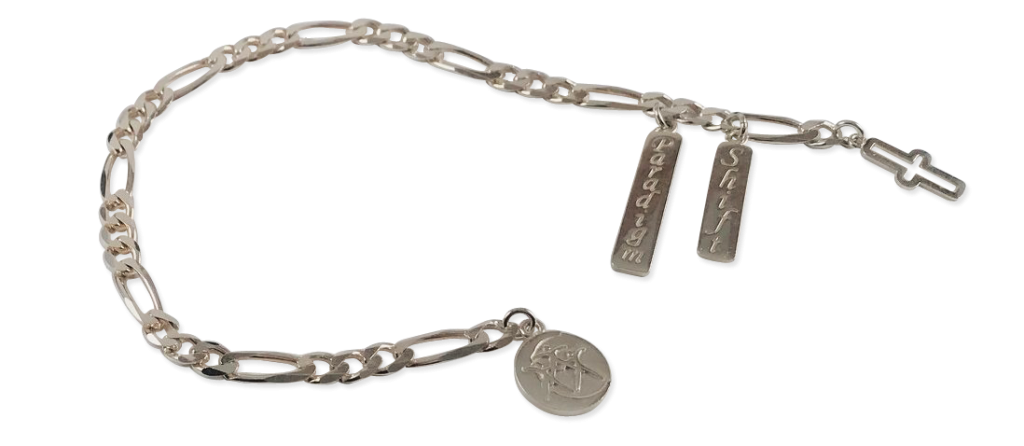 PARADIGM SHIFT BRACELET
Sterling silver, 7.5" bracelet. Exclusively designed clasp holds bracelet securely in place. Easily fasten and easy to remove.
Enjoy a beautiful and gentle reminder every time you look at your wrist! $125.00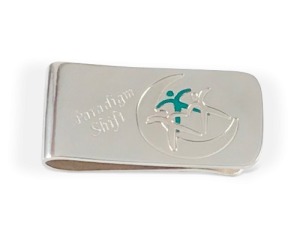 PARADIGM SHIFT MONEY CLIP
Sterling silver money clip. Exclusive design for the wealth conscious gentleman.
Be reminded of your abundant prosperity every time you reach into your pocket!
$165.00